Work With Me
Hello SugarsBeach friend!
Because of my SugarsBeach.com blog, I'm frequently asked blogging questions… and 90% of the time it's about how to make money with your blog. Other people make money with their blogs… so how can you?
This message is for you!
I've been online since 2005… and started making money the following year.
Previously I ran my spec home building business, and invested in land and rental homes. When I saw my son having a blast (and making money) online, I jumped aboard.
I turned my home building company over to my husband to run, and never looked back! I still buy up property every chance I get… but as far as business? Online is the way to go.
I don't have all the answers. But I have a lot. 🙂
The simplest way to go about this is to share where I'm strong and how I can help, and then you decide if you'll benefit.
---
You Have a Blog
Yep, you have a blog but you're tired of seeing everyone else make profit and could use a little help figuring out how to make money with your blog. Well, it's your lucky day cause this is my #1 superpower!
Wait! What if you don't have a blog? Find out if you have what it takes… and how to get started
right here
. Otherwise, keep scrolling.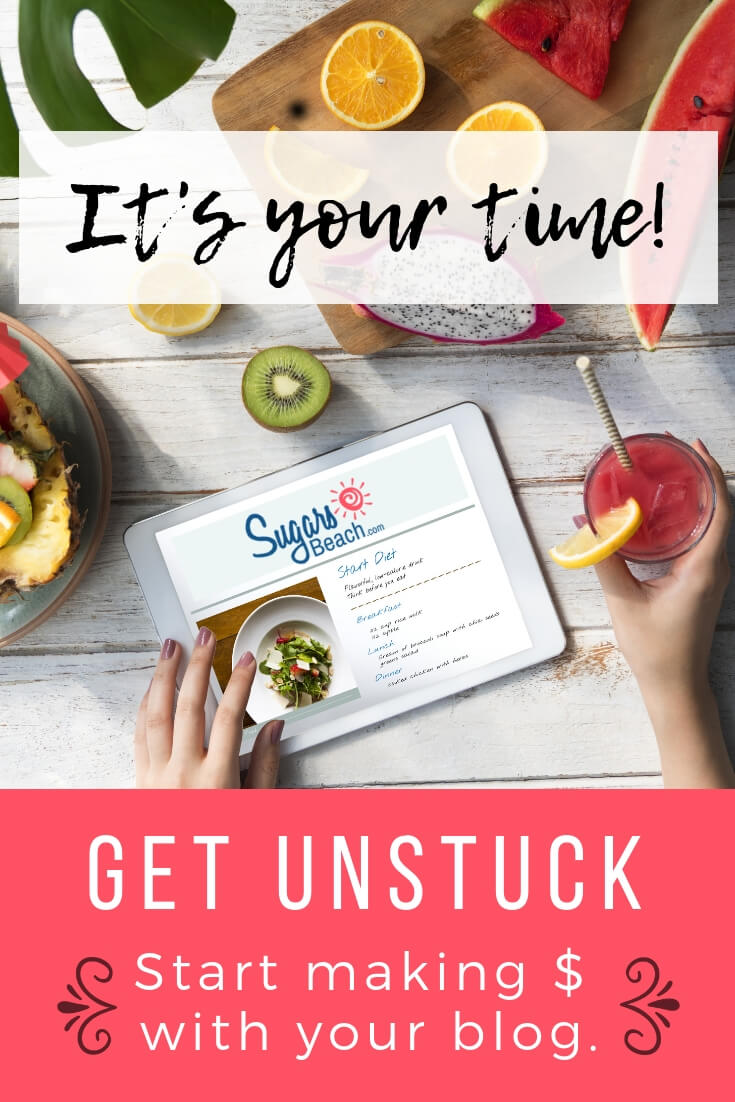 Fast Track Your Blog to Profit
First you'll answer a few questions to give me a picture of where you are and what you want to achieve. Next, I'll review your blog. Then we'll hop on the phone to break down key areas, and find the best solutions to start generating profits with your blog.
KEY FOCUS AREAS
Does you blog have clarity and direction?
If not, we'll plan a strategy depending on how you want to make money online. It's sometimes hard to see common mistakes you might be making, but they are typically easily "fixable' once pointed out. Locking down the direction of your blog will drastically cut down on wasted time, and accelerate your earnings.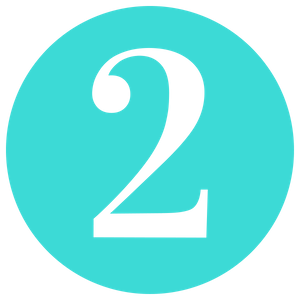 Why are you not making money?
I'll show you how to structure your blog and posts, to create income. This has taken me years to understand and constant ongoing learning to stay up-to-date on market trends and resources. You can figure it out on your own (maybe) with years of your own trial and error OR you can let me help you move to the front of the line.
Do you have your own ATM machine setup properly?
OK, it's not technically an ATM machine, but are you capturing email addresses from your blog visitors? And more importantly, are you maximizing the income potential?
Email marketing is the #1 income source for most pro bloggers and the #1 neglected income source for newbie bloggers.
I'll show you how to setup email marketing the right way with a system I've perfected over time. It's ridiculously simple, but works like magic.
Your Investment: $149. (via PayPal)
First I spend 15min reviewing your blog and taking notes. Then we hop on the phone for our 45 minute focused strategy session.
Your Next Step
Shoot me an email at HeySugarsBeach@gmail.com
In SUBJECT LINE put "Coaching Inquiry"
So I can best serve you, plz include:
Your blog url and when you started.
How many website visitors per month?
Do you have revenue sources? Feel free to show income posts.
Do you send a weekly Newsletter?
What are your income goals for the next 6 months – 1 year?
Anything else you'd like do share. 🙂
I respond within 48 hours Monday – Friday. Look forward to working with you! xo, darlene
---