Summer Body 365

Post may contain affiliate links – info. SugarsBeach makes a teeny, weeny commission, at no cost to you, if you purchase.
Summer Body 365
Let me start off by saying that even tho the initial objective is to get a summer body, the long term plan is to keep it… 365 days out of the year.
No more stopping and starting over.
No more starting, stopping and feeling like a failure!
Get healthy. Get fit. Stay that way.
I am not a doctor, nutritionist, etc. etc. So if you want professional advice, you won't find it here.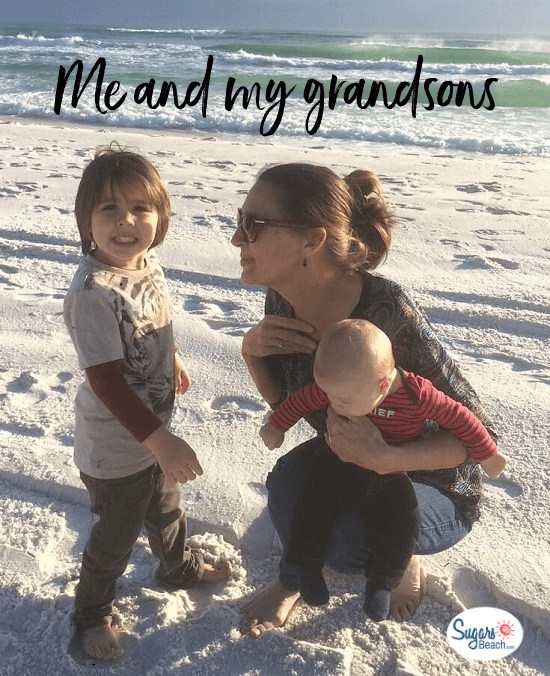 I am a woman (mom of two and grandmother of two) who naturally trended towards health and vitality many years ago, and it has rewarded me with energy, optimal health, and a happy weight.
On most days I have boundless energy… and wake up excited to embrace a new day.
I'm 5″5" – 125 lbs. I probably fluctuate 3-4 pounds occasionally, but that's pretty much my weight.
I don't own a scale.
I don't count calories.
I do eat ice cream, brownies, cake, french fries, potato chips, sweet tea and other assorted "bad for you" foods… in moderation.
So how the heck do I keep a healthy weight year round and have lots of energy and stamina, while eating pretty much whatever I want?
Just to be clear… it's not my metabolism. I was a bit heavy for a couple of years in high school, and after my first child was born. I gained over 50 pounds with that pregnancy!
I'm thrilled to share, but before I do, I want to tell you two more things: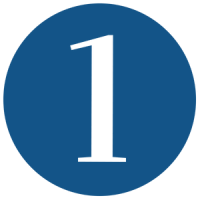 In 2014 I was turned down for Life Insurance because it was discovered I had Hep C. You may or may not know this but Hep C is called the silent killer. I lost a dear friend to the disease, but never thought I was at risk.
Here's the 'crazy' part… When I went in for extensive testing to assess the (assumed) damage.. the results came back 100% clear. One hundred percent! All my stats completely normal.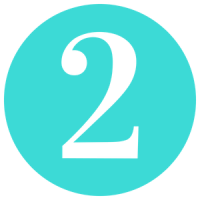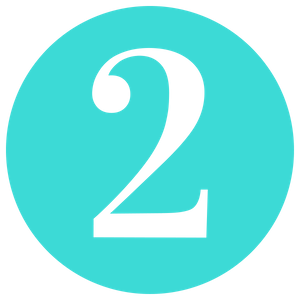 In Dec 2019 I had an EKG. The doctor told me (several times) I was the healthiest person to walk into his office. I was like "what?" …what exactly did he mean?
He said first off, I don't take any medications. I didn't think that was a big deal until I went home and researched it. According to AARP, "On average, people age 45 and older say they take four prescription medications daily."
Secondly, all the tests he did came back with optimum results. He even joked we should do an ultrasound just to astonish the techs with my results.
Why am I telling you this?
Because I'm convinced that I enjoy the health that I do because of my lifestyle choices.
What started years ago, little by little, has simply become the norm for me.
THAT is what I want to share with you.
Not some restrictive diet you jump on and off.
Rather a series of incremental choices that collectively bring fitness, mobility, and health to you.
ONE more thing. I promise!
I am big on success. I like to set myself up for success. Stack the odds in my favor. Make it relatively a given that I'll succeed in whatever it is I want. So, when thinking about this post, I spent a lot of time brainstorming on how to structure my proven success for YOUR success.
If I throw a lot of changes at you, chances are you'll only follow thru for a short period of time, and then go back to what's comfortable.
That's a normal response.
But that's not what you want.
---
Summer Body 365 for You
The other thing I had to consider was how to balance a plan you'd follow-through on, with a plan that would give you the optimal results you're looking for.
In a nutshell, I narrowed down all my 'healthy habits' down to the few that I felt would:
Give you the most impact in the shortest amount of time
Be easy enough to stick with so you can enjoy your desired results
Desired results being:
Weight Loss
Increased energy and flexibility
Lookin' and feeling amazing!
Here's your summer body plan… if you choose to accept it. 🙂
SUMMER BODY 365 PLAN | 3 Easy Steps
That's it.
Can you do it?
Yes. You can.
You can also build on these healthy habits as you progress (and I'll show you how) but for now, stick with a simple system you can easily do.
This is your gift to you.
STEP 1 | Pick Timeframe to Eat
Never miss SugarsBeach's goodness!