Enjoy More Beach Time Start a Blog!
Who doesn't want more beach time?!
When you create a business online, YOU get to call the shots. YOU own your own time.
PLEASE NOTE: Affiliate links are on this page… which means I receive referral fee info if you purchase.
Because of my blogging business, I:
Go to the beach for a month at a time.
Vacation without calculating the cost of missed work.
Take my grandson to school every morning.
Do pretty much whatever I want due to time/income freedom.
In the blogging world, we call this a "lifestyle" business. It's when you design the life you want to enjoy, and then create an online business around that.
An online business is open to anyone who wants it.
I am here to tell you, if you want it, you can have it. Here's what's so beautiful about it:
You can work on your business at odd hours in between kids or a job.
It's perfect for extra retirement income, or stay-at-home mom cash.
You don't have to know everything at once; you simply learn as you go.
---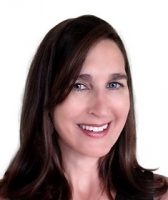 Have you been thinking about starting a blog for awhile but could use some help (from a successful blogger) to figure out what to do? Cut thru the haze of uncertainty, and request a 45-minute ($149.) strategy session. Use form below and I'll get back pronto..
---
How a Blogging Biz Works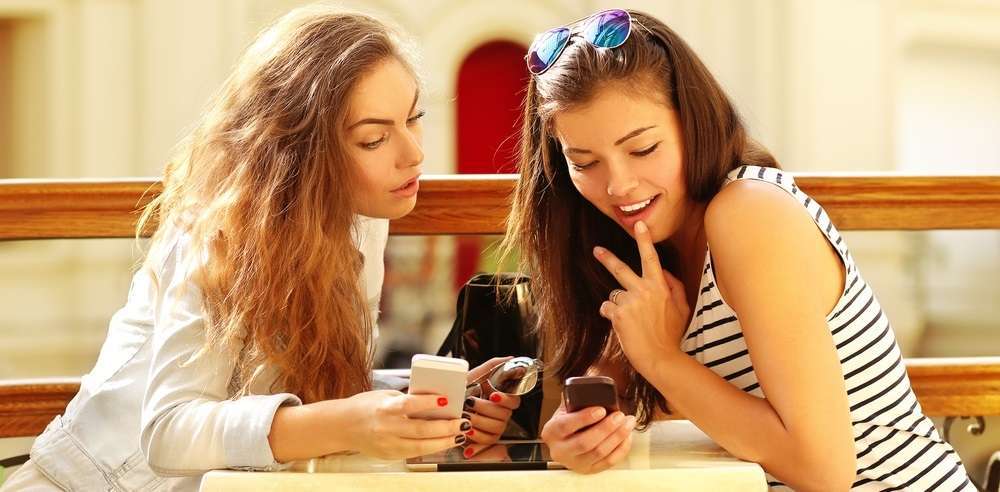 Every single minute of the day and night, people are online looking for trustworthy websites that solve their problems, help them make decisions, answer burning questions, and even simply entertain them.
They are willing to pay for a much needed service, product or information.
Your job (adventure!) is to create a website around your passion/hobby/knowledge and offer an incredible experience to your visitors.
You'll get to know them, care about them, and supply valuable information.
When your readers are ready to buy, they'll buy from you!
---
How Do You Do It?
---
Choose yourself :: Commit to this adventure
First you must make the decision to do it. No halfway measures of sitting on the fence here. Why? Because it won't work unless you make a stand for yourself and your dream. You gotta want it AND commit to going the distance.
Look, you would not be reading this if you weren't interested. But do you want it enough?
CLICK To See If You Have What It Takes
Sure, the idea is enticing. You've heard the stories of people sitting in their jammies while raking in thousands (or more) per month. No boss, no customers or employees… none of the typical headaches associated with jobs or businesses.
There's no shortage of stories about ordinary people making money with their blog.
I can say from personal experience, it's pretty darn exciting to get up in the morning and check my accounts to see how much money I made during the night.
But again, it comes down to you! Are you willing to see this through until you begin generating $1000+ per month? It's easy enough to start, but it takes commitment to stick with it long enough to create an income (and life) you love.
BTW, once you start making $1000. per month, it's pretty easy to scale up. Trouble is, most people don't stick with it long enough to make $1000.
If you decide to do this, I suggest two things:
1) Do at least one task for your blog, five days a week. Rain or shine.
2) Do not stop until you generate at least $1000. per month for three straight months.
Fair enough? Well, let's continue so you can decide if this is right for you.
Decide on your topic
This can be a big stumbling block for beginners. You may fall into one of the two common scenarios. Either you're worried you're not enough of an expert to make money with your passion OR you have too many ideas and can't decide which one to go with.
Profitable blogs help people in some way. There is something YOU know… a skill, a talent, a gift… SOMETHING that will make a difference in another person's life. Whether it be entertaining, soul-searching, instructional, inspirational, time-saving.. you name it, you can actually make money helping people.
CLICK for Topic Ideas
You may think you're not "expert" enough to have a blog. You are wrong. You do not have to be the top expert in your topic; you just have to know more than the group of people you'll attract to your blog.
And let me just say this: I'm not exactly an expert about the beach. Heck, I live in the Texas Hill Country! But guess what, I LOVE the beach and decided to create a business around it. Later, I'll show you exactly how I make money with this blog, so keep going!
Bottom line: It's not necessary to be an off-the-charts guru about a particular topic to start a blog about it. You just need to know more than some people, or willing to learn.
Everyone has knowledge that they can share. Think about what you know. Ask yourself these questions:
1) What do people ask my advise for?
2) What hobbies do I have?
3) What holds my interest?
4) What do I love to read about?
This will help point you in the direction of the right topic for your blog.
Of course, you may be in the second group of website owners. You have too many ideas–so many that you can't decide which one to go with. Yikes. Which one to do?
Well, if you have a lot of ideas, count yourself LUCKY. It means you have a lot of life experience to share. Many bloggers struggle to find ideas. What you need to do now is focus on the one topic that you will be happiest blogging about.
To find your topic, let's take a closer look at the question–What holds your interest? While you may know a lot about several topics, you probably like one topic more than the others. What gets you excited?
If you had to choose between reading or learning about Topic A or Topic B, which one would you pick? That's the one you'll have the most fun with and stick with.
Base your blog on your passion and you'll have a better chance of sticking with it long enough to enjoy success.

Choose Domain & Hosting | Setup Your Blog!

Now that you've chosen the right topic for your new blog and business, you want to:
Pick Your Domain Name
Choose Good Hosting & Setup Your Blog
Pick Your Domain Name
Your domain name is what your readers type into their web browser to go directly to your site. It's also called your URL. For example, the URL for this site is SugarsBeach.com.
Your domain name is important. Ideally it should be easy to remember and related to your topic.
CLICK to Choose the Right Domain
How to Find the Right Domain Name
Domain Picking Tips:
Always pick a .com
Forget the hyphens.
The shorter the better.
A catchy, memorable one is always good.
Don't copyright infringe. Like don't pick TheAppleEntreprenuer .com if you're promoting Apple products. If your last name is Apple that's another story.
Find Good Hosting & Setup Your Blog
Once you've chosen a good domain name, you need to select a hosting provider. Your web host is like the land that your house (i.e. "blog") sits on. Without hosting, you can't see your blog.
So your next step is to get hosting & setup your blog! (Link opens in new tab)

SETUP YOUR BLOG | Step-by-Step
---
Pick at Least One Way to Make Money
There are endless ways to make money on your blog, but I suggest when you first start out, that you select just one. Remember, you want to keep the process as simple as possible so you can start making money. As you get more experienced, you can experiment with additional revenue streams.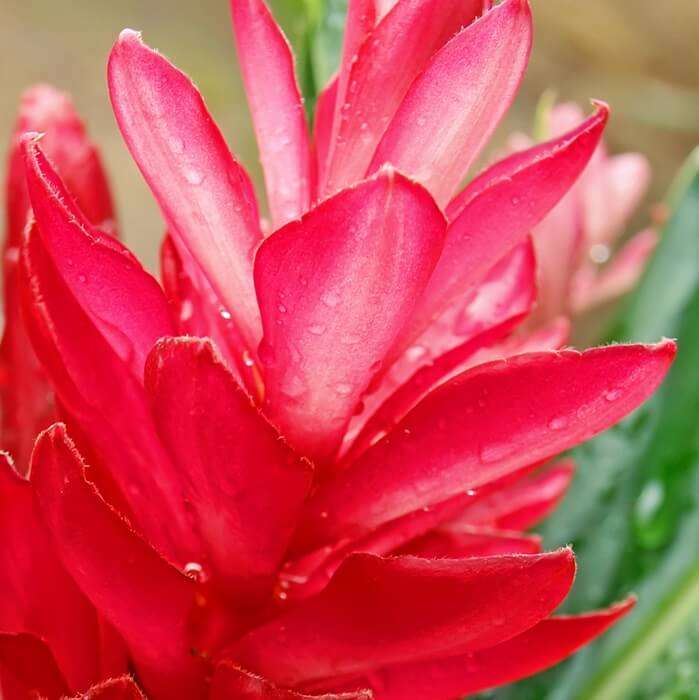 Don't leave this decision until you're months into blogging. You must have something to sell to make money! BTW, for more beach time, you'll want
passive revenue streams
.
Proven Blog Income Ideas
Let's review both passive income strategies and non-passive income for your blog. We'll start with non-passive income.
Non-Passive Income Ideas for Your Blog
Services
Coaching/consulting
If you have a service… if you're a coach, dog walker, accountant, etc, (and it pertains to your blog topic!) that's an easy income source as you're first getting started. Then you add passive income as you learn and grow… which can be as little as 3-6 months.
By the same token, if you have your own products, those can be your income choice. Perhaps you're a crafter. Or artist. You can even resell products that you buy wholesale.
Passive Income Ideas for Your Blog
Sell your own digital products
Google Adsense or other ads
Affiliate Marketing
Sell your own digital products
Your own digital products such as ebooks, videos, cheat sheets, and training courses becomes a more passive income stream. How? Because you create the products (digital downloads) once, they can be sold effortlessly hundreds or thousands of times over. They aren't 100% passive cuz there's customer service involved.
Google Adsense or other ads
You make money when readers simply click on the ads. They don't even have to purchase anything. You can make anywhere from a penny a click, all the way up to several dollars per click. BUT, but, BUT…here's the thing. You need LOTS of traffic to make any money. Example, when SB had 10k unique monthly visitors, it only made approx. $150. adsense dollars per month.
Affiliate Marketing (my fave way!)
Affiliate marketing means you refer people to someone else's products or services and receive money when a purchase is made. Your readers pay the same as if they went directly to the site, but you're paid a referral fee.
Companies that pay affiliates (just to name a few!) Amazon, Wayfair (2-day free shipping), Lowes, AllModern home decor, Travelocity – These are my affiliate links!
TIP: When choosing affiliate programs, always select items that will best serve your readers. Also, it helps tremendously if you use the product/service yourself. Nothing builds credibility faster than if you can genuinely explain how the product/service benefits them, because you've had personal experience with it.
SUGARSBEACH REVENUE STREAMS:
At the beginning of this post, I promised to let you know how we make money here on this blog.
Here is the list –
Ads
A few sponsored posts. This could be big revenue stream if I wanted to pursue.
POD, this is 'print on demand' like the products on 'Whale it's a great day.' I get paid if someone buys the products but I'm also paid if anyone buys the design in the marketplace.
SETUP YOUR BLOG | Step-by-Step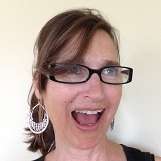 The best way to get started is to get out of your head and
take action now
… or… OR, get help (from a successful blogger) to figure out your plan of action. Simply request a $149. strategy session. Use form below and tell me where you're stuck. I'll get back pronto and let you know if I can help. ~ Darlene
LOVE IT? PIN IT!!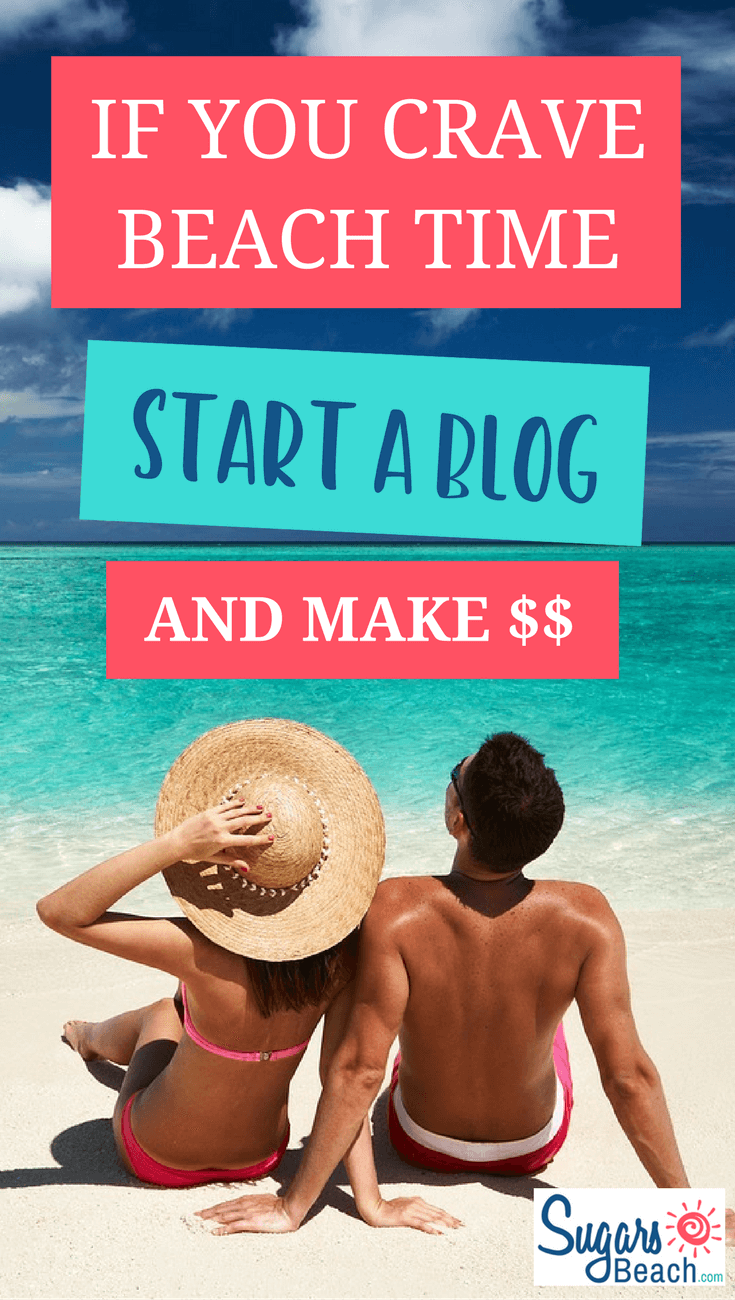 Save