How to Setup Your Blog | Beginners Guide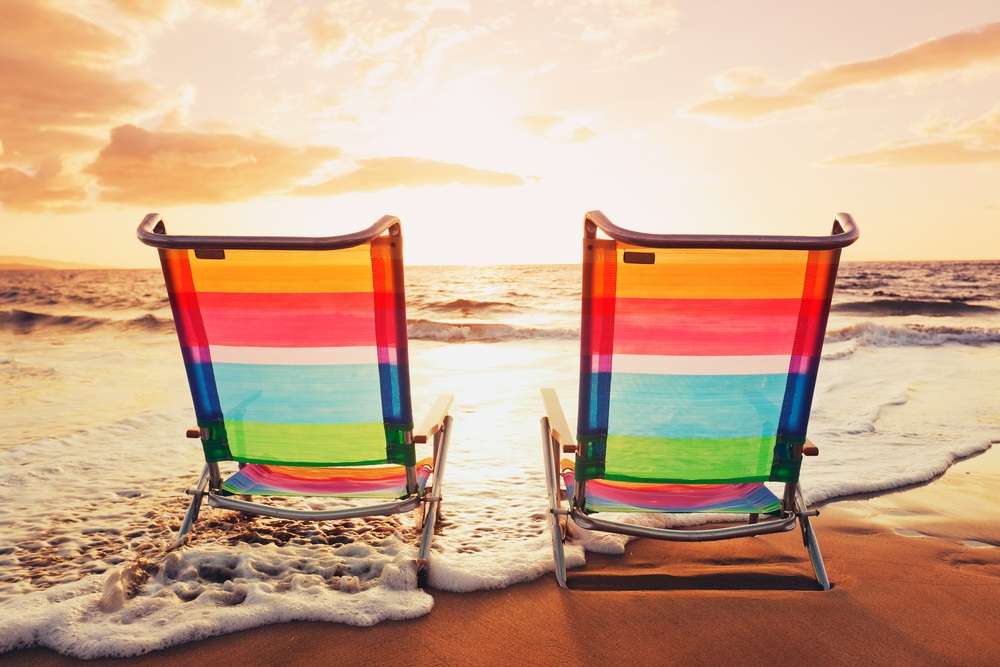 If you need help with your domain name, blog topic and/or still not sure you want a blog, first go to
Want More Beach Time? Start a Blog to Make Money
… and then come back to this page.
How to Setup Your Blog
Please Note: Affiliate links are used on this page.
You need a place for your website to live. I like to say your website/blog is your home and the web hosting is the land it sits on. The question is: Do you want to own it or rent it? With Blogger, Typepad, WP.com, you're only renting the space.
For your "home" we use the blogging platform WordPress. 37+ million people self host their websites using WordPress platform — Howie Mandel, William Shatner, Rolling Stones, Gabriel Iglesias, Usain Bolt, Moonfrye, Channing Tatum, Blondie, Jay-Z, The Rolling Stones, Beyonce and more.
For your web-hosting (the land) I recommend Siteground… a company that is quickly taking away business from the once popular Hostgator and Bluehost platforms. As you may know, both those companies where bought out a few years ago and they are NOTHING like they used to be. Customer service, security, uptime… basically everything has gone down for those two companies.
In their wake, a new winner has emerged >>> Siteground.
The coolest part is, because you have your own hosting, YOU own your website. No one can tell you if you can put advertisements or affiliate links or anything else you might want on your website/blog. Freebie websites come and go, but no one can take away your website and all the hard work you put into it when you're self-hosted.
15 Minute Blog/Website SetUp
---
 Gather Your Resources
You'll need the following three things:
Your Domain Name
Credit Card or Paypal account to buy your hosting and domain
15 minutes to complete the process
Direct link to get started is >> SITEGROUND
---
Setup Your Siteground Hosting Account
I recommend you select the StartUp Plan as it's perfect for one website. You get 10GB of space and works for those receiving less than 10,000 visits per month.
The least expensive way to go is purchase one year. However, the cheapest your hosting will ever be is this initial signup, so you can lock in the low price by buying two or even three years worth of hosting today. If you can't decide, pick one year to keep expenses down.

NOTE: I am a proud affiliate for Siteground which means when you
signup thru the links on this page
, I get a referral fee. You pay exactly the same as if you googled around BUT I'm rewarded for helping you get setup. Win, win!
Once you click, "Get Started" shown in above image, you'll come to the page where you enter the domain name you've decided on. If by chance you already purchased your domain, you simply select the "I already have a domain."
After that, you'll insert all your account info… name. email, etc.
Below is a continuation of the same page as your account info. Here's where it shows what plan you selected, as well as possible "Addons."
If you're buying your domain here, the price is included here.
Sometimes I pick the "Domain Privacy," sometimes I don't. One thing to note is if you don't pick the privacy, your name, email and phone number associated with your website will be public knowledge.
As far as "SG Site Scanner," don't buy this. There are free WordPress (your website platform) plugins that will do the job for you.
Once you've completed all the above, you check the box about Siteground's Terms of Service, and then hit "Pay Now." Comes to a whopping $62.35 for one full year with the choices I have in this presentation. How exciting is that!?
GET HOSTING NOW
FREE WordPress Install
Once you've signed up for hosting, your next step is to install WordPress for your website.
You can install WP by following instructions here… Or go to same page, and request a FREE install (if you don't want to mess with it!)
Save
Save
Save
BLUEHOST Hosting
– I do NOT suggest Bluehost. They were bought out a few years ago and they've been a mess ever since. But, if you must, here's my affiliate link to purchase.