Beach Dining Room Ideas
Beach Dining Room Ideas: As much as you enjoy looking at Beach Home Tours, sometimes it's fun to get coastal design ideas for specific rooms like dining rooms, coastal kitchens, etc. Especially if you're doing a remodel, the individual beach photos can help you plan. Enjoy! xo, Sugar 🙂
---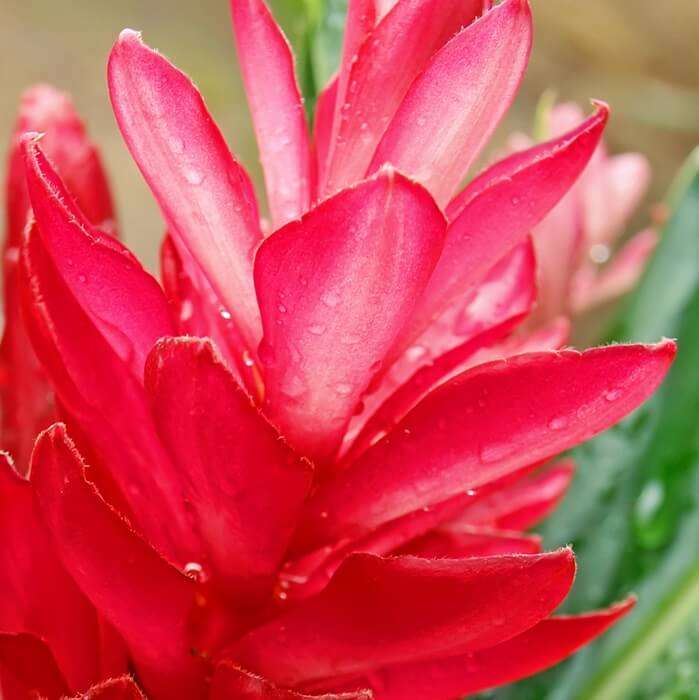 ---
Cozy, coastal dining room and stylish beach vibes right here! Check out more photos from this charming beach house.
Love to have shiplap walls in my beach dining room. Light adjustable dining tables with wicker chairs. See more of this beach cottage here.

See the entire house of this New Jersey beach dining room at Bay Head New Jersey Beach Cottage.
This grand chandelier definitely gives out the fancy vibe in this dining room. Check out the rest of the house here.
Wooden dining table for this lovely beach house. Lovin' the clam shell centerpiece here. One of my fave house designs where you float the living room, dining room…and then I assume the kitchen. Lends an open feel.
Beach Bliss for You!
Delivered to you each Saturday morning.

Fun beach dining room idea (or should I say breakfast nook?)… Built-in bench with additional free standing dining room chairs. See the entire home tour.
Candle chandeliers are timeless, right? This one's the adjustable kind (notice the rope.) See the island cottage here.
When you like artistic kind of stuff for your beach dining area, just look at this one! More beach decor ideas at this beach house.
Unique design for this chandelier here. I love those green chairs on wooden floor. More coastal decor tips with the whole beach house here.
Beach Bliss for You!
Delivered to you each Saturday morning.