Coastal Instagram Roundup

Woowee, did I have fun finding a variety of Coastal Instagram accounts you may not have heard of. They range from beach decor, art with a coastal flair, and of course my SugarsBeach account which leans towards curated beach photography.
Dive in… and if you have an awesome coastal Instagram or Pinterest account contact me (opens in new page) and you just might be featured in our next Instagram or Pinterest roundup.
Coastal Instagram: Decor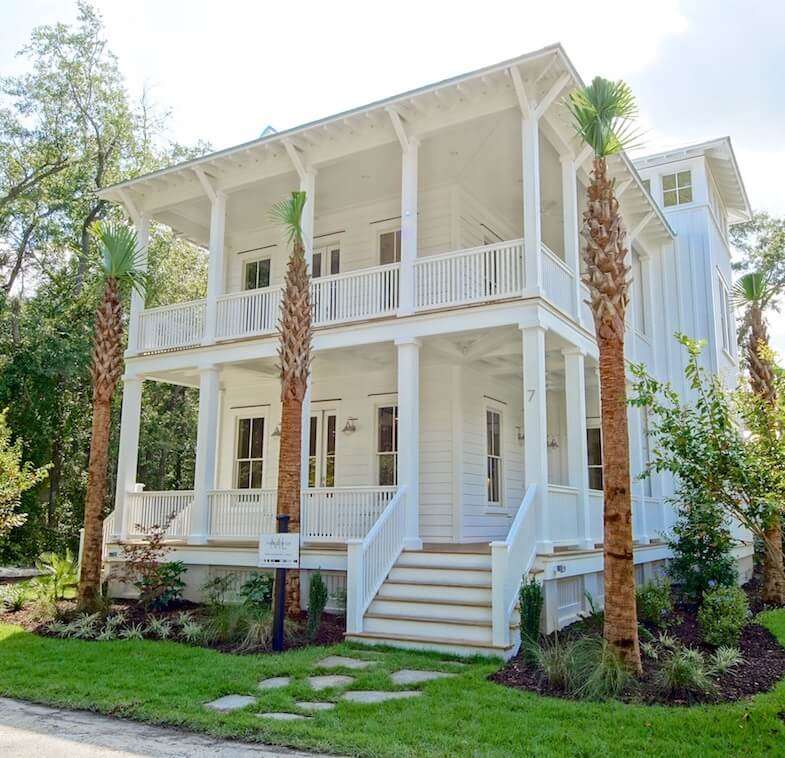 Let's start with @MelissaLenoxDesign! Melissa lives in Charleston, SC (sigh) so you know the coast influences her design. Expect to see fresh, light and bright interiors with occasional splashes of color. Understated, classy design photos.
I immediately fell in love with Jo @CoastalHomeLove from Australia.  She features a lot of white and blue with a dash of pinks, corals, red. Added bonus, sometimes you can see her pups hanging out at the beach.
I'm so in love with Kristy's acct @KristyWicks that I featured two of her images cuz I simply could not narrow it down to one! Settled into the San Francisco Bay area, Kristy has created a lovely lifestyle and design acct. you'll want to follow.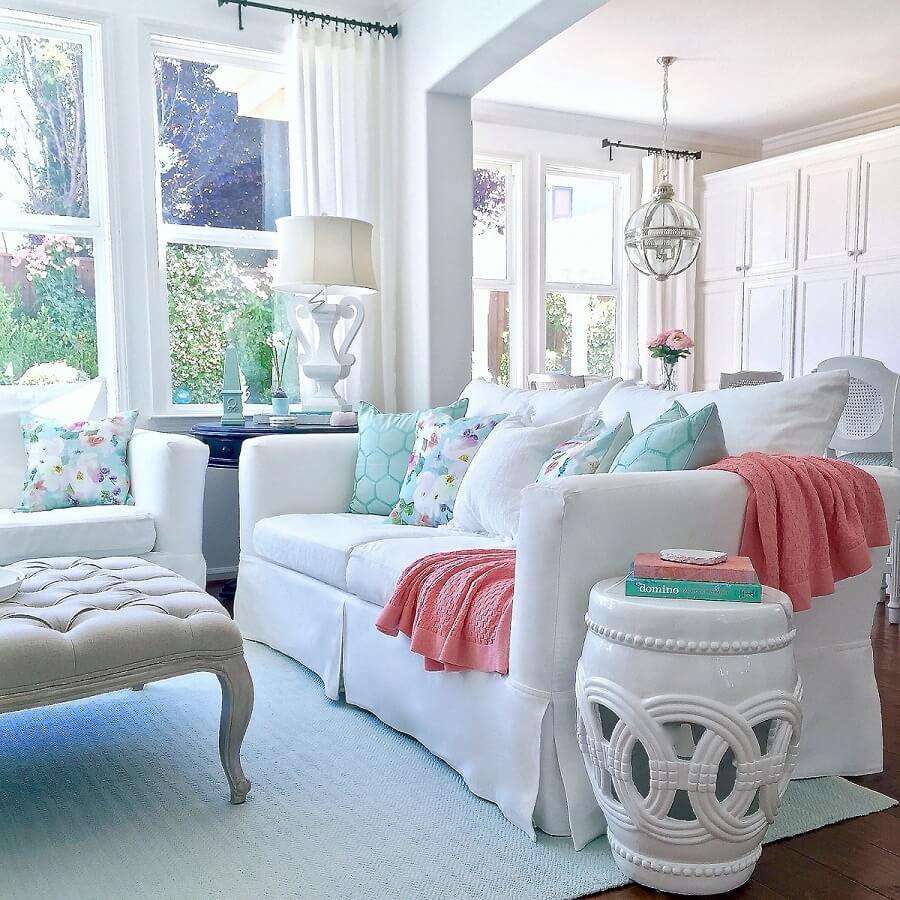 This is the second photo featured from @KristyWicks. See what I mean?!
Never miss a SugarsBeach post!
Beach Bliss delivered to you each Saturday morning.

You gotta love the name @HouseFullofSummer and you'll absolutely adore Jessica's Florida coastal home & lifestyle acct…. and every now and again she gives us a peek of her huge soulful dog, and handsome hubby.
Carolyn at @SweetChaosHome has a fresh, modern take on classic design. I love her reserved look with fun pops of color. Honestly, she doesn't present her company as "coastal" but if you check out her acct, you'll see how it's perfect for a seaside villa.
Coastal Instagram: At The Beach
This Florida IG acct @FloridaysKeyWest is a hard one to describe. You pretty much have to hop on over and see for yourself. Jimmy Buffet type beach vibe. Fun, eclectic acct to follow!
This roundup would not be complete without @SugarsBeach. I curate the best of the best coastal photography. Follow me if you'd like soothing coastal images where you can almost hear the waves and smell the heavy salt air.
Coastal Instagram: Art
Wow! What a discovery. Pamela Wingard paints vibrant coastal art that you'll want to see. She showcases her work at @BarefootStudios and plans themes, such as the Wanderlust Series.
Andy Saczynski is an artist living in Grayton Beach, FL. He has some of the most interesting coastal art pieces I've seen. See if you agree @AndySaczynski
Never miss a SugarsBeach post!
Beach Bliss delivered to you each Saturday morning.

---
Love it? Pin IT!