Coastal Finds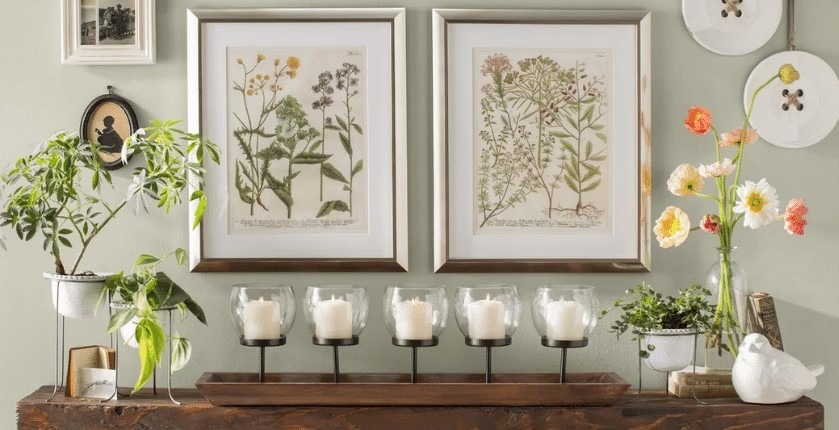 Post contains affiliate links info. SugarsBeach makes a teeny, weeny commission, at no cost to you, if you purchase.
I created this page to showcase beach products I love (and often use.)
Here you can peruse coastal products that are perfect for your beach home.. whether you live at the beach or not.
If you'd like to see how I shop for beach products at Wayfair, go here.
This page is fluid.. in that I might switch out items as I find others I prefer more. Like, I'm researching organic bedding. Once I find a set I adore, I'll add it here, possibly exchanging it for bedding that's currently showing.
Our "Coastal Finds" page is updated as I find more fun beachy items so be sure you get BEACH BLISS MAG on Saturdays. (You don't want to miss out!)
BEACH HOUSE DECOR
---
KITCHEN
Insulating pint size glasses that are durable & unbreakable! BPA-free in a variety of colors and patterns. Perfect for the pool, beach, parties or little grandkids. 🙂
I use these bowls for pretty much everything, even instead of plates. Big salads, complete dinner, pasta. Get the white and mix with your current dishes.
Coastal themed 18-Piece Dinnerware set. Service for 6 with blue accents. High-quality porcelain dinnerware with a modern twist. Stripes, polka dots and waves.

---
HOME ACCENTS

---
BEDDING

In Texas with nine HOT months out of the year, I love a quilted bed cover. It's lightweight and can be layered. Reversible. 
Click thru to get full effect of understated coastal bedding theme. "Sea Glass" Tommy Bahama bedding set.
Who doesn't love trellis print? Goose down, affordable bedding set. Also comes in navy and white.
---
SIDE TABLES

---
PILLOWS

These are THE most fun beach pillows with sea turtle, starfish coral and crab. Plus there are a couple more coastal theme sets.
You know how I'm into the trellis print! Trellis pillows, bedding and rugs. These trellis pillows come in large variety of colors and sizes.
Stone and Beam Medallion pillows are first class. I've ordered, and love the fabric quality. Offered in several colors. My fave is Sea Salt neutral.
---
RUGS

---
LIGHTING

Ceramic creamy white base has modern geometric cutouts to add interest. Perfect lamp for living room or bedside reading lamp.
If you're going for a simple statement in lamps, you can't beat a curvy lamp with polished nickel base. Available in three more colors.
Handy 'mood' lamps with charging ports. Minimalist design fits into most any beach decor. I like how they give off soft light & charge!
---
Don't miss when we add more Coastal Finds!
Plus you'll get Beach Home Tours and other assorted goodies delivered to you on Saturday mornings.