Sugar's Beach Bliss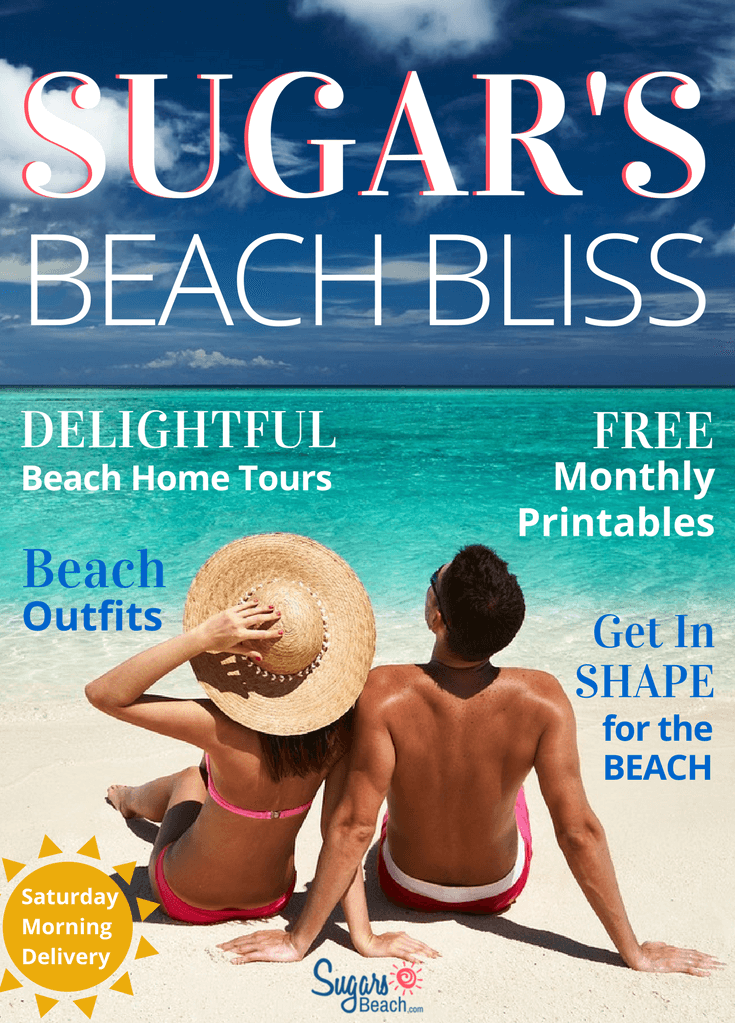 Get your personal (free) copy of Sugar's Beach Bliss emailed to you first thing each Saturday morning.
INSERT PLAIN (name, email, I WANT BEACH BLISS submit button) OPTIN HERE
It's like having a mini beach vacation without leaving home.
Can you think of a better way to start your weekend? Exactly!
~ Sugar
Save
Save
Save
Save
Save